Wolfgang Petersen († 81): The star director was still making film projects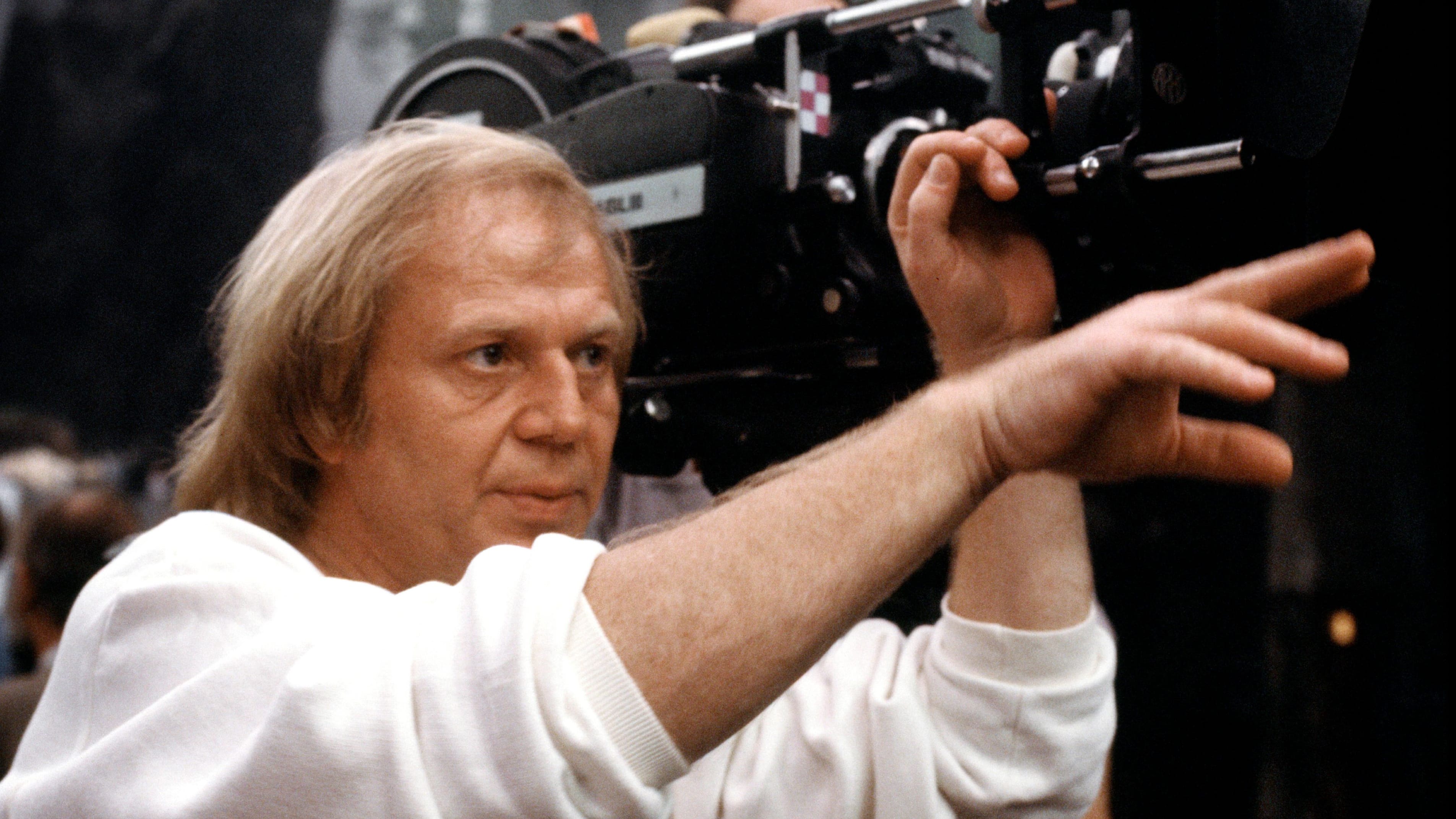 He didn't want to take stock. He's not one to live in the past, Petersen said. "For me, I always look ahead. I rarely watch the movies I've done. But 'Das Boot' was definitely the big turning point in my life and career." Director Wolfgang Petersen (dr.) and writer Lothar-Günther Buchheim sits in the original submarine replica for the film 'Das Boot'. (Source: Istvan Bajzat/ dpa) The cinematic epic about the crew of a German submarine during World War II, starring Jürgen Prochnow and Herbert Grönemeyer, paved the way for Petersen for Hollywood. "Six Oscar nominations for a German film was a good thing," he recalled 1983 almost modestly. It was the most awards a German film had ever received from the Academy of Oscars. Petersen, then in his early 40s, was nominated for Directing and Adapted Screenplay, as well as Camera, Editing, Sound and Sound Editing. In the end, "Gandhi", directed by British director Richard Attenborough, was the big winner of an Oscar. "Das Boot" was empty-handed, but it was the starting signal for a great Hollywood career. Petersen landed another blockbuster with fantasy fairy tale "The Neverending Story," followed by sci-fi film "Enemy Mine," all filmed at Bavaria Film near Munich. In 2019, the studio named a large production room in Petersen's name as a token of appreciation. By this time, he had long been a Californian by choice. By 1987, Petersen had moved to Los Angeles with his wife Maria.
He had a sense of talent
The political thriller "In the Line of Fire" with Clint Eastwood in the role of a secret service agent was a big success at the box office in 1993. It was linked: "Outbreak" with Dustin Hoffman, "Air Force One" with Harrison Ford, "Der Sturm" with George Clooney, "Troy" with Brad Pitt. The director, born in Emden and raised in Hamburg, had a keen eye for young talent, many of whom have gone on to become global stars. In 1977, he brought Nastassja Kinski in front of the camera for the "Tatort" thriller "Reifezeugnis" and made the young actress famous overnight. Diane Kruger was still unknown when Petersen cast her as the beautiful Helena in the 2004 historical epic "Troy" alongside Brad Pitt and Orlando Bloom. The studio wanted to sign a star, but they were looking for an "innocent" new face, Petersen said. He then discovered Kruger among thousands of casting videos.