Steffi Graf helped her nephew with an alcohol addiction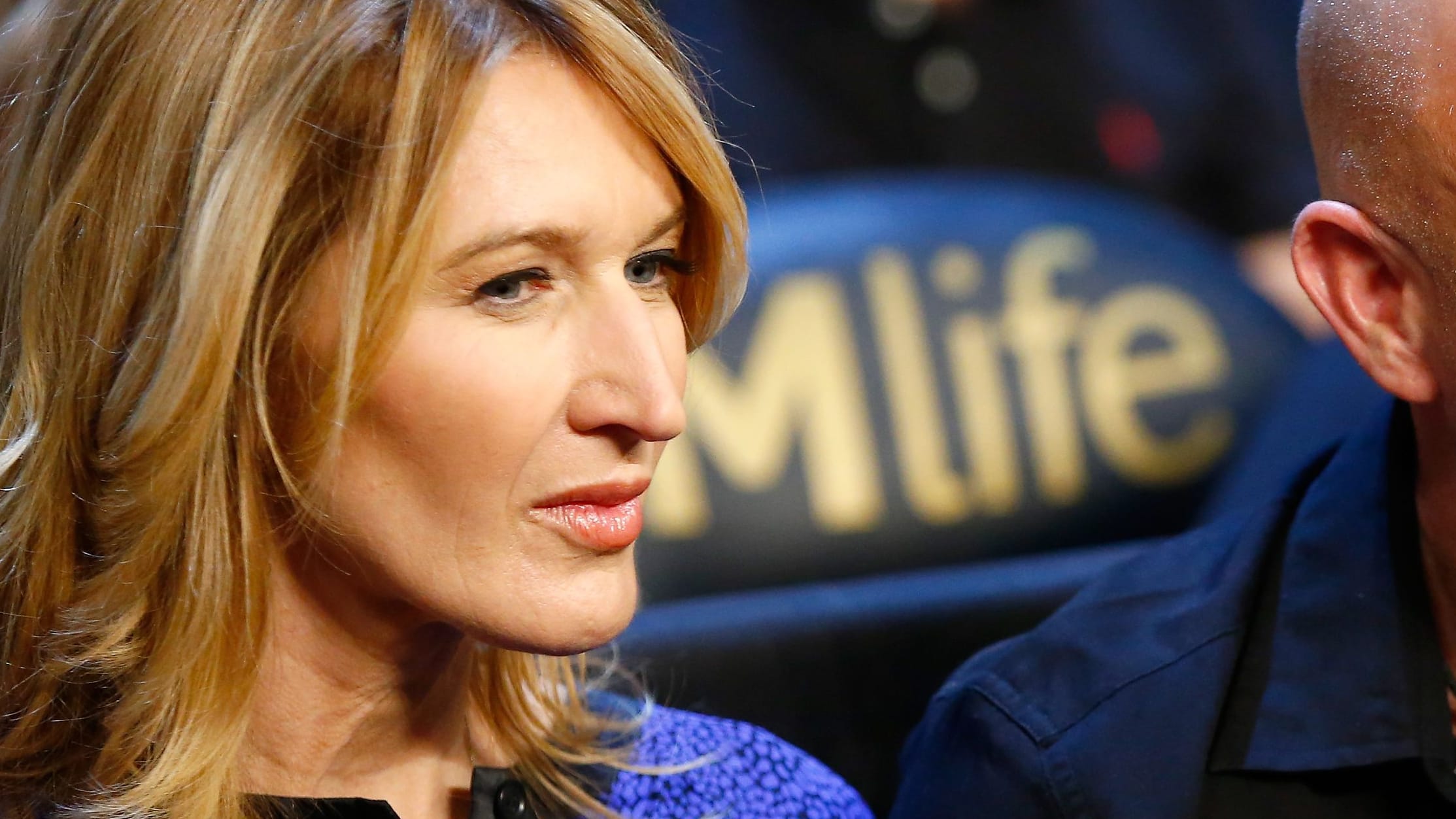 But the 27-year-old wasn't always as fit as pictured. On the contrary: "A year ago, I was unemployed and alcoholic", reveals the nephew of Steffi Graf in an interview with "Bild". He went through a serious life crisis, was "in a relationship in which I was abused, I was suicidal, I didn't know what to do anymore".
"I can count on my aunt Steffi"
During this difficult time, he found support from his aunt. "She helped me. I can count on my aunt Steffi!" Torren enthused about the tennis legend. The 53 year old man supported him, supported in the withdrawal and the job search. With success: "I'm better than ever," says the 27-year-old, who is now focusing on a healthy lifestyle.Torren lives like his aunt and his family in the American metropolis of Las Vegas, where he works. as a personal trainer and performer works in a theme restaurant. In the meantime, he even participates in bodybuilding competitions. He is being cheered on by his family, as he recently posted on Instagram. Pictured are Jaz Agassi and Steffi Graf, among others, whom Torren Graf's family cheered on in a contest. (Source: Instagram/torrenmpgraf) Sportsmanship definitely runs in the family, as the former tennis player's son and her husband have also gone down the path of professional sports. In 2019, Jaden Agassi signed with the University of Southern California to play on the USC Trojans baseball team. On Instagram, the 20-year-old regularly gives insight into his daily life.