Separation of Hubert Burda after 30 years of marriage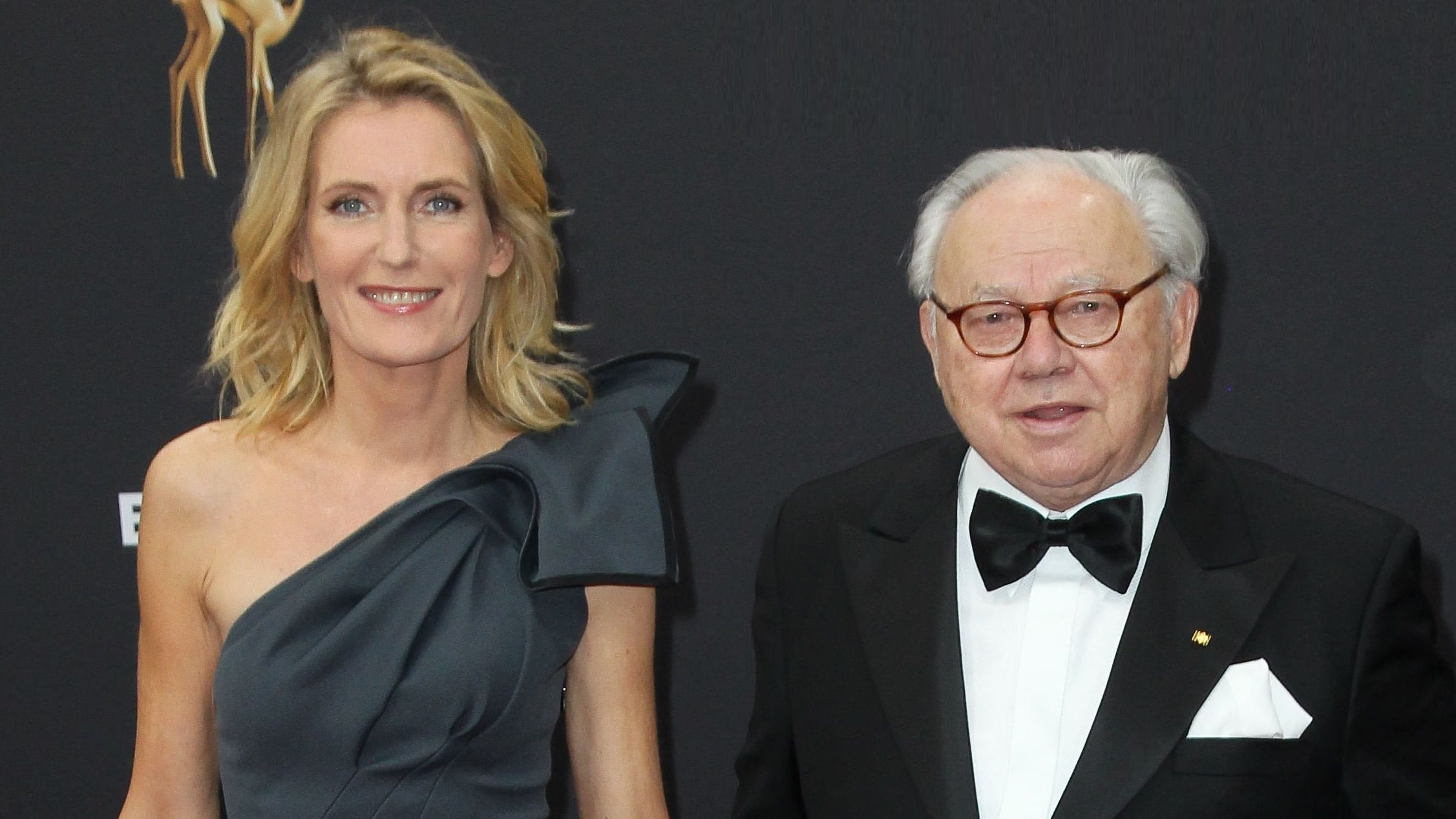 Furtwangler was 25 at the wedding
But there is a remarkable interview that Furtwängler gave to the "Spiegel" in 2012. In it she said that she herself had also become a self-confident woman thanks to her marriage to the multimillionaire: "I have a man extremely strong and self-confident in whose shadow you can easily become the environment, the satellite. It seems incredibly cliché now, but from here on, the need to find myself and my world of mine is perhaps all the more born." Maria Furtwängler and Hubert Burda at the Bambi Awards 2000. (Source: IMAGO / Sven Simon) For Hubert Burda, marrying her was the second marriage. When the couple celebrated their wedding in 1991, Furtwangler was 25 and the publisher a good quarter of a century older. The two had known each other for a few years, the first child had already been born, the second on the way.
In 1987 she had her big breakthrough
Award-winning Maria Furtwängler, granddaughter of famed conductor Wilhelm Furtwängler, had been on camera since she was a little girl and had her big break in 1987 with ARD's early evening series "The Happy Family". Her main role is television inspector "Tatort" Charlotte Lindholm. With around 30 cases in 20 years, Maria Furtwängler is still a quota guarantor and has also made a name for herself as a television producer. In addition to her television life, she is also a doctor and a long-time advocate for women's rights.
With her daughter, she founded the MaLisa Foundation
Maria Furtwängler founded the MaLisa Foundation with her daughter Elisabeth in 2016. She is committed internationally to combating violence against women and girls. In Germany, the foundation is also committed to social diversity and overcoming restrictive models. MaLisa's initiatives repeatedly draw attention to abuses, for example in the image of women in the media. The Burda media group achieves billions in sales every year: these include the magazine "Focus", the people magazine "Bunte", the fashion magazine "Burda Style" and Fashion -Magazine "Elle". The media company is 100% family owned, Hubert Burda is the owner with his children: Jacob Burda and Elisabeth Furtwängler each hold 37.5% of the group's holding company since 2017.