Sanna Marin: Finnish Prime Minister took drug test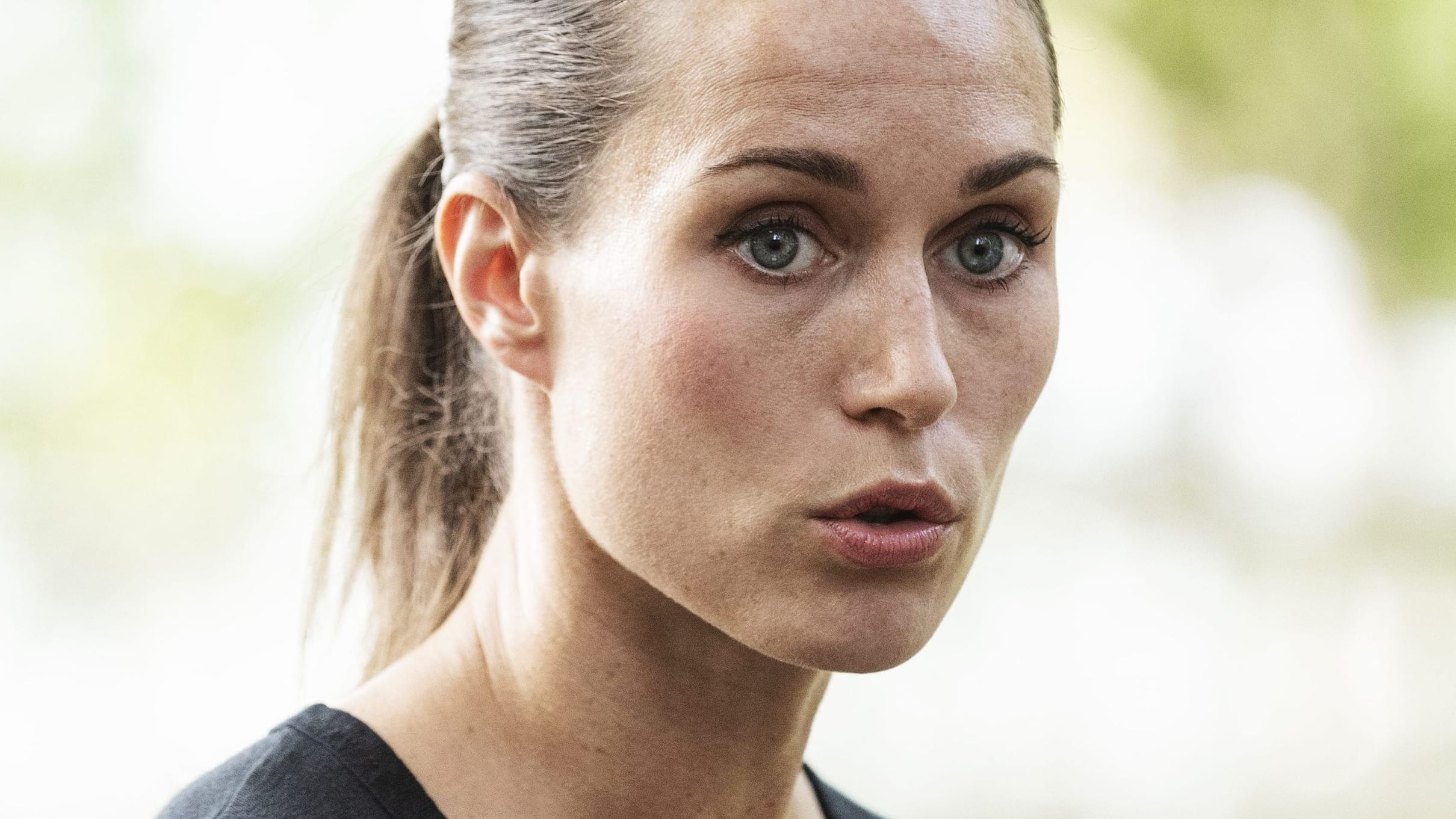 A celebratory video of a celebration with Finnish Prime Minister Sanna Marin is causing a stir. A drug test should come as a relief to the politician. A actually innocuous clip of a private party has appeared on the internet, which should end up countless times on social media one way or another. What is explosive, however, is that this recording shows the Sanna Marin celebrating. The head of the Finnish government is having fun, dancing with friends, it is precisely this behavior that is scandalous in her country of origin. Some politicians demanded that the 36-year-old take a drug test. And that's exactly what Marin granted.
"I haven't taken any drugs in my entire life"
"Today I took a drug test," the stateswoman announced at a press conference on Friday. "The results are expected within a week. I have never used drugs in my life!" She did not even experiment with illegal substances as a teenager. According to the Reuters news agency, she also claims that she could have exercised her functions as head of government at any time if it had been required. Marin continues, "I don't remember a single time when a situation suddenly arose in the middle of the night where you should have gone to the government palace." After said party video appeared on social media, some politicians attacked Marin even demanded their resignation. Marin himself appeared visibly surprised by the publication and the criticism. The Prime Minister said on Thursday: "These are private photos which were not intended for the public." She told Iltalehti newspaper: "I am sad that they were published." She hoped they wouldn't run away. At the same time, she declares: "I have nothing to hide and I have not done anything illegal".