Rage Against The Machine cancels its entire European tour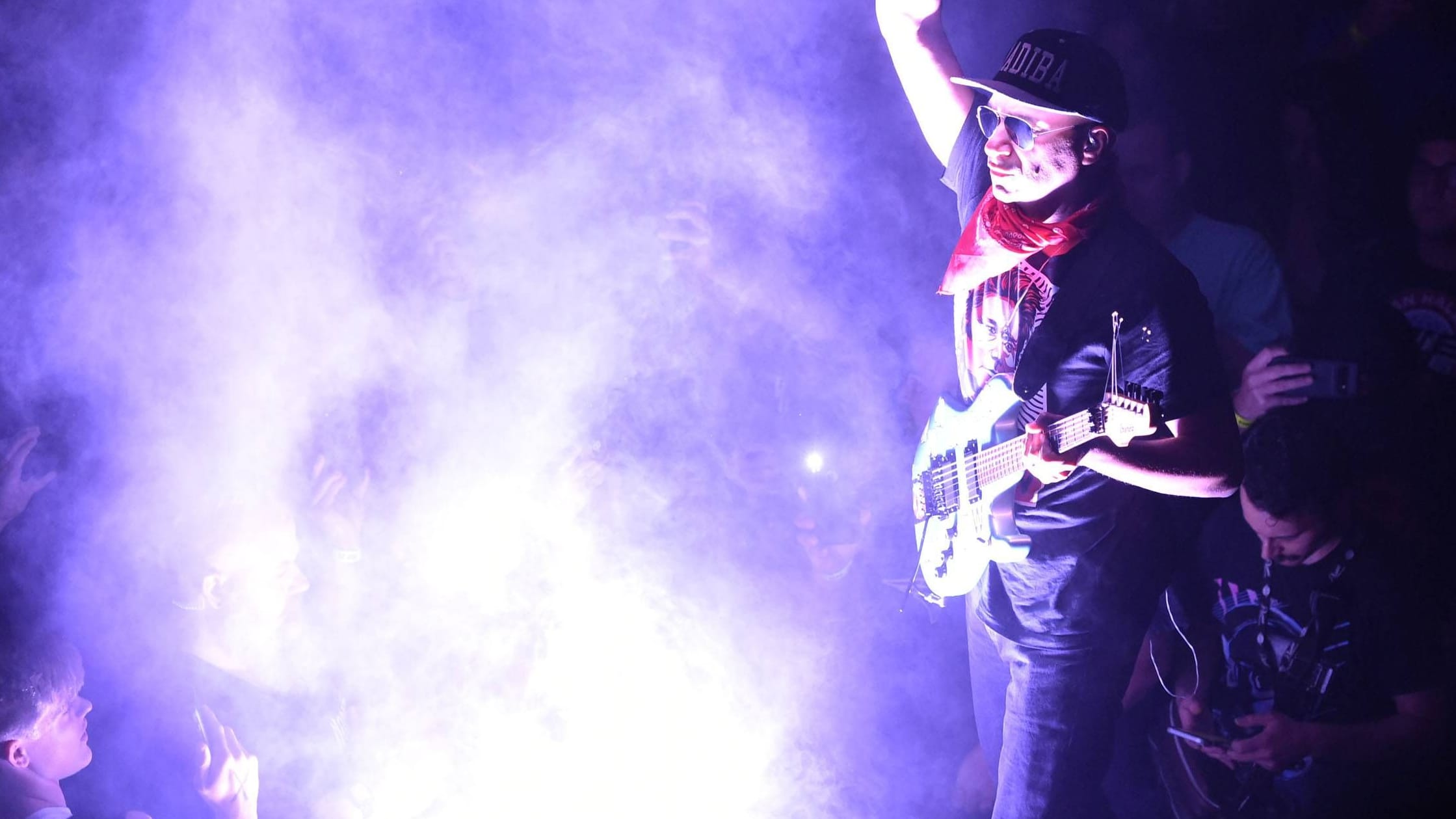 The group did not provide any further information on the singer's condition. "We are so sorry to all of our fans who have waited years to see us," the singer continued, accompanied by guitarist Tom Morello, bassist Tim Commerford and drummer Brad Wilk.
Hanover performance on September 3 canceled
The band performed their first live concert in eleven years in the United States in July with the original line-up. Rage Against The Machine originally planned to play in the UK and France at the end of August. The band reportedly performed in Hannover on September 3, Zurich on September 5 and Vienna on September 13. Shows were also planned in Belgium, Spain, Poland, Croatia and the Czech Republic. The next concerts in the USA will not take place until February, March and April 2023. The four members of the group are between 52 and 58 years old and have been making music since 1991. For more than 30 years, the Californians have inspired the public with political and personal lyrics and an unmistakable sonic mix of metal, hip-hop, punk, funk and alternative rock.