Patricia Schlesinger, ARD and the problem of the anthill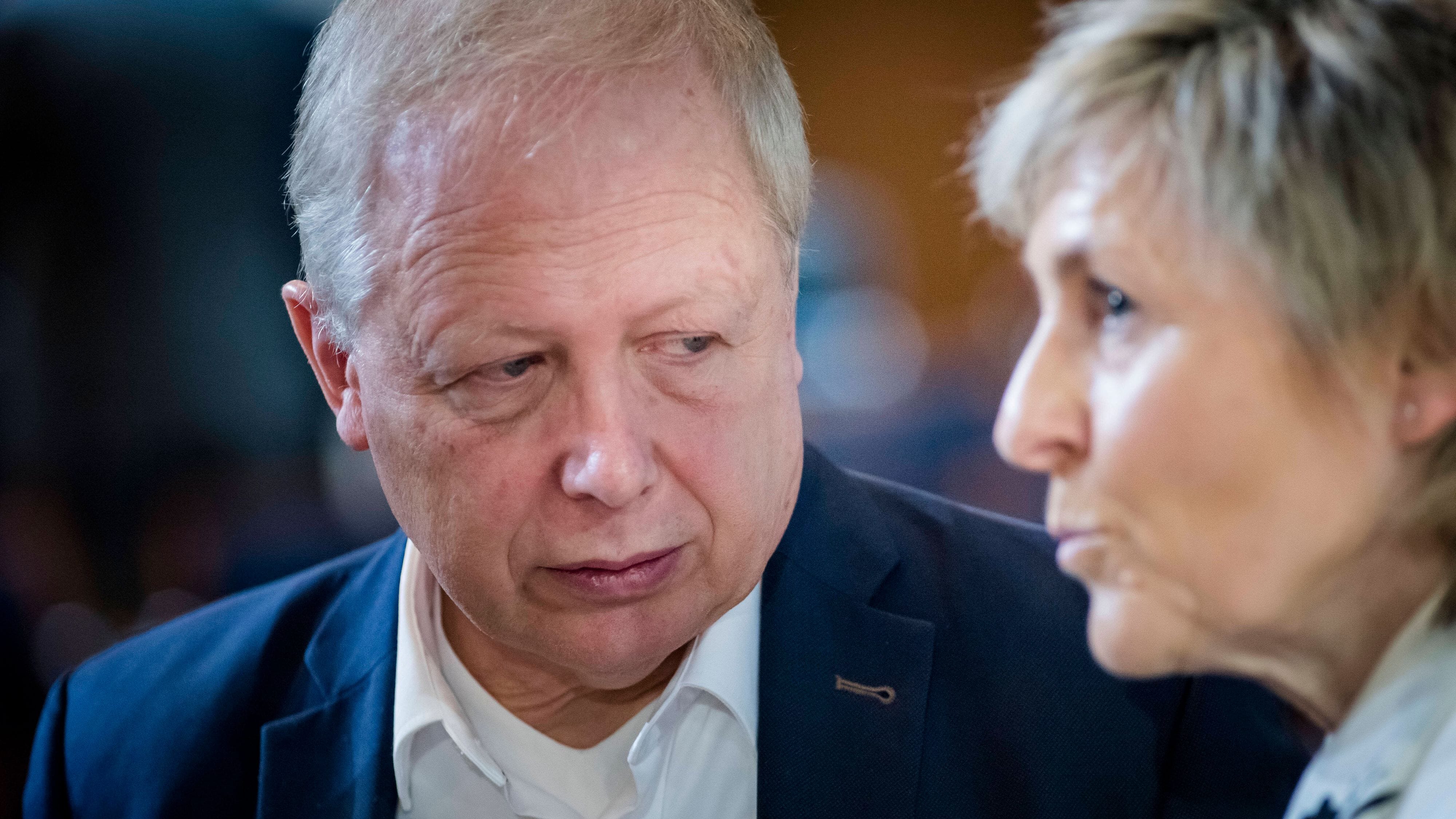 ARD, on the other hand, is currently a thorn in the side of many people. According to the Interstate Broadcasting Treaty, it should contribute to the basic service, inform, educate and entertain German citizens, but it is at the center of the current debate because parts of the management level of the RBB have failed. Loading…IntegrateAnother difference is noticeable: regardless of the size of an anthill, each member of the community has a clear task. In the ARD lies exactly the problem. Segregation of duties failed, control mechanisms failed. Because some RBB employees, audiovisual advisers and board members apparently failed to do their jobs, the entire civil service system came under scrutiny. action, loses its legitimacy with contributors. Why pay 18.36 euros per month if it is used to finance the bonuses and the high salaries of the leaders? Why do TV makers sometimes earn more than the Federal Chancellor – the graph above shows broadcaster bosses' pay?
ARD expresses distrust of RBB – what now?
Questions like these make people turn. If they knew that the ants only build huge heaps in the forest for their own good, they'd probably get rid of the monsters right away. So it's good that ARD is responding to people's dissatisfaction with transparency, praising the improvements and distancing itself from the RBB management team, isn't it? This weekend, WDR boss Tom Buhrow expressed his distrust of RBB. A historically unique process without any formal legal consequences. A symbolic act – true to the motto: Attack is the best form of defence. "I don't feel RBB management is willing or able to clarify processes enough to stabilize the station again," he told dpa News. agency. "But it seems urgent to me in the interest of the colleagues of RBB, who continue every day to make a good program in the most difficult conditions." Which brings us to the problem. Many levels and areas of responsibility in the RBB, but also in the ARD in general, make it difficult for outsiders to follow such statements. Patricia Schlesinger left as director of RBB and president of ARD, as did Wolf-Dieter Wolf as chairman of the board. And now? Who is the "management" mentioned? Who else is going to check it? If Buhrow and Gniffke don't trust him anymore, how are they supposed to do damage control?