Natalia and Vitali Klitschko divorce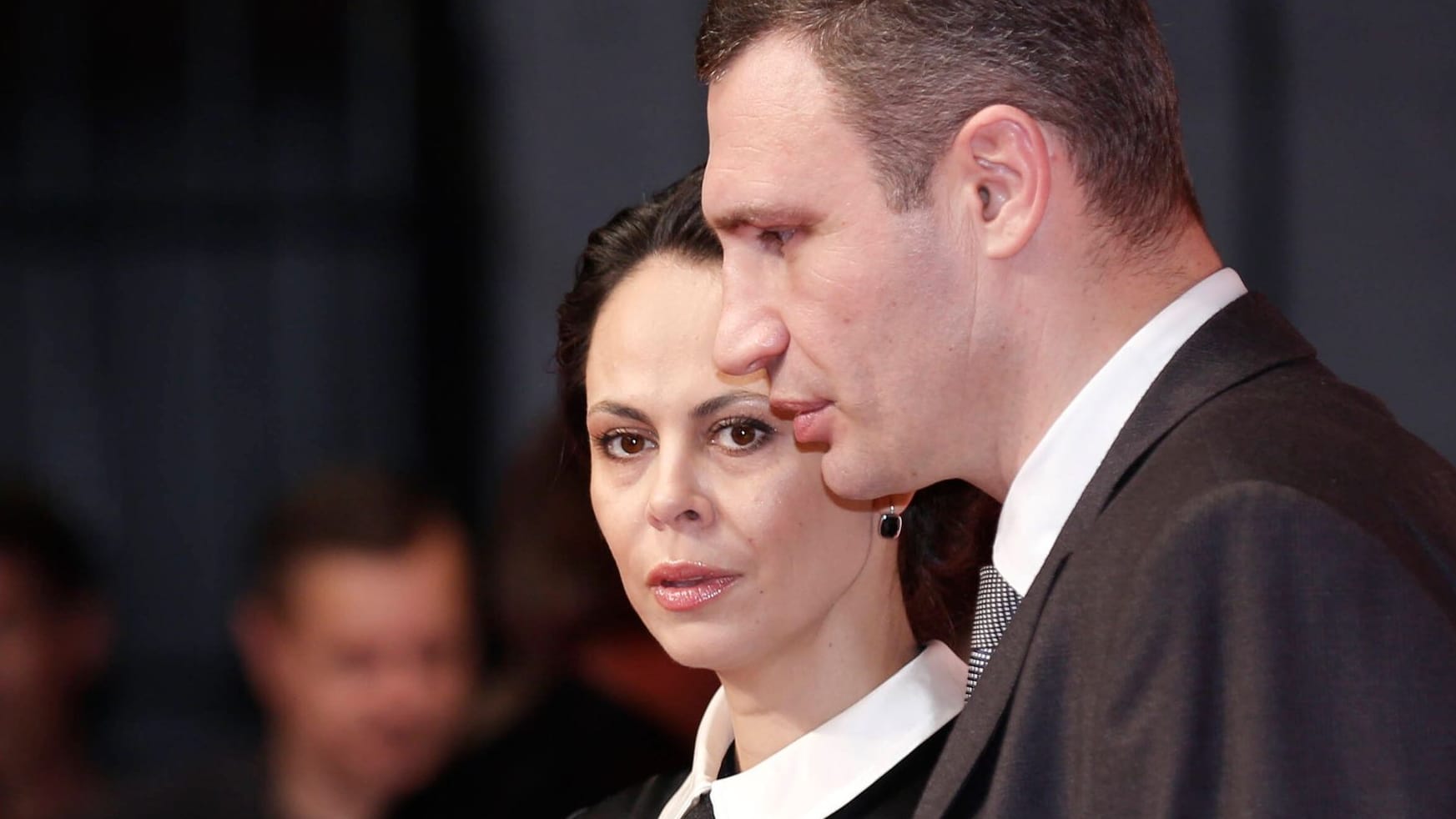 The ex-boxer and mayor of Kyiv has announced his separation from his wife. Vitali and Natalia Klitschko filed for divorce, they have been married for 26 years and have three children together. Vitali and Natalia Klitschko have always been considered a dream couple in public, but in private the two have long been separated. In the midst of Russia's war of aggression against Ukraine, the mayor of Kyiv has just announced the end of love.
"We have a very good relationship with each other"
"We filed for divorce together," the 51-year-old told Bild. They've been apart for years and now they want to make it official. "We have very good relations with each other and we respect each other, but we have been living separately in different cities for a long time," Klitschko said there for refugees from their home country. The 48-year-old stressed in a TV interview in March that she was in daily contact with her husband. "Kids ask for daddy every day. They know he has a lot of worries," she told the 'NDR Talkshow.' Natalia and Vitali Klitschko met at a fashion show in the mid-90s. On April 26, 1996, the model and professional athlete said yes. Their eldest son Yegor-Daniel was born in May 2000, his sister Elizabeth-Victoria followed two years later. Max was born in April 2005 and at the age of 17 he is the youngest of Klitschko's offspring.