Meta's co-boss Sheryl Sandberg remarried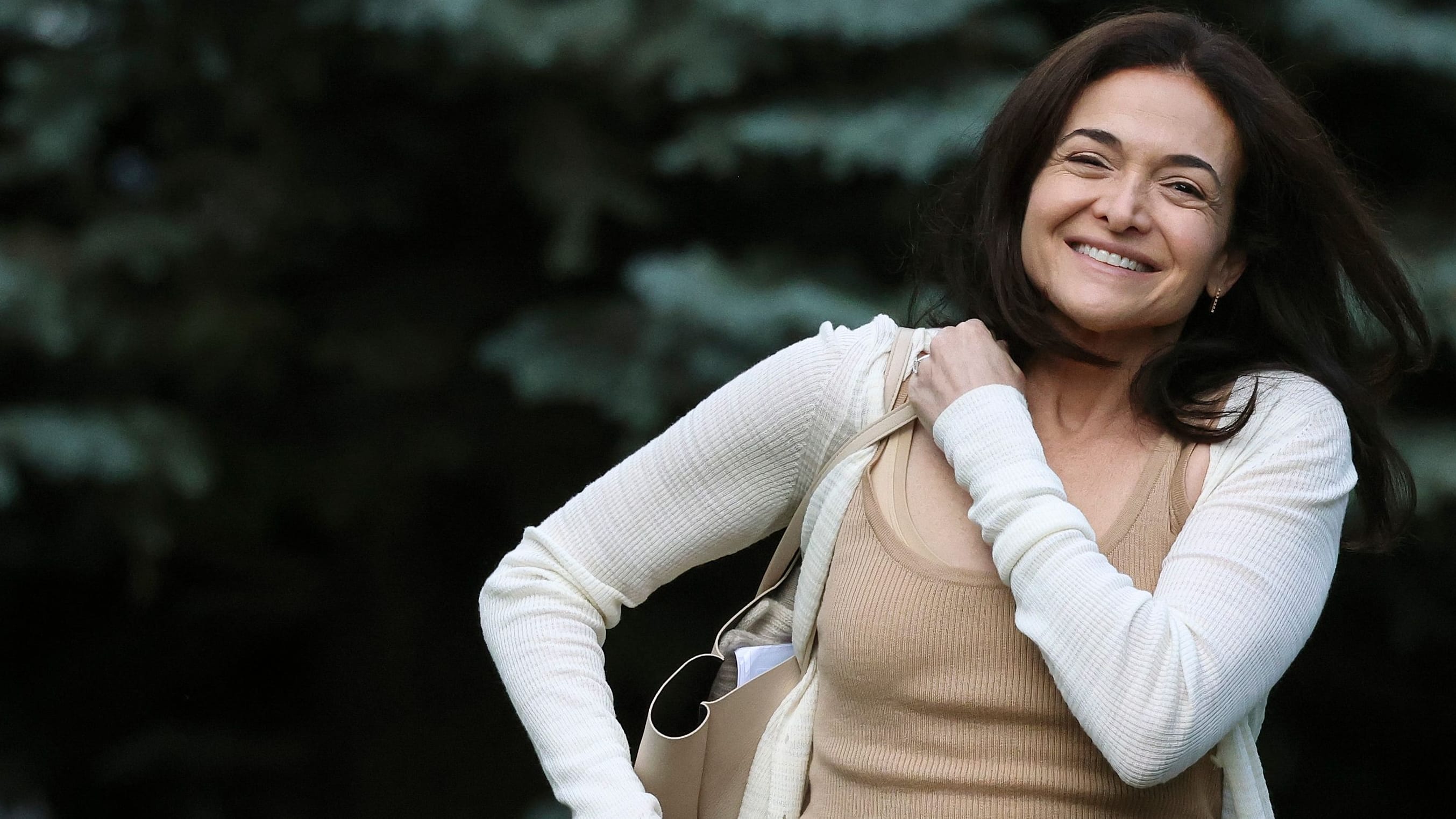 In 2015, her husband died of a heart attack. Today, Sheryl Sandberg is in a relationship again – and married. On Instagram, she shared a photo from the wedding. In May 2015, Sheryl Sandberg lost her husband. Dave Goldberg died suddenly of a heart attack at the age of 47. Meta's co-boss and the entrepreneur were married for eleven years before their whole lives changed overnight. After the sudden passing of her then-husband, the 52-year-old thought she would never be able to devote her heart to a man again. But then came Tom Bernthal – and Sheryl Sandberg fell in love. The two got married and got engaged in February 2020. At that time, she dedicated a touching declaration of love to him.
"Married"
Now, two and a half years later, Sheryl Sandberg and Tom Bernthal have sealed their love with the word yes. The two have now shared a first wedding photo on Instagram. It shows the happy married couple in the middle of a sunny forest.