Mareile Höppner shares a topless photo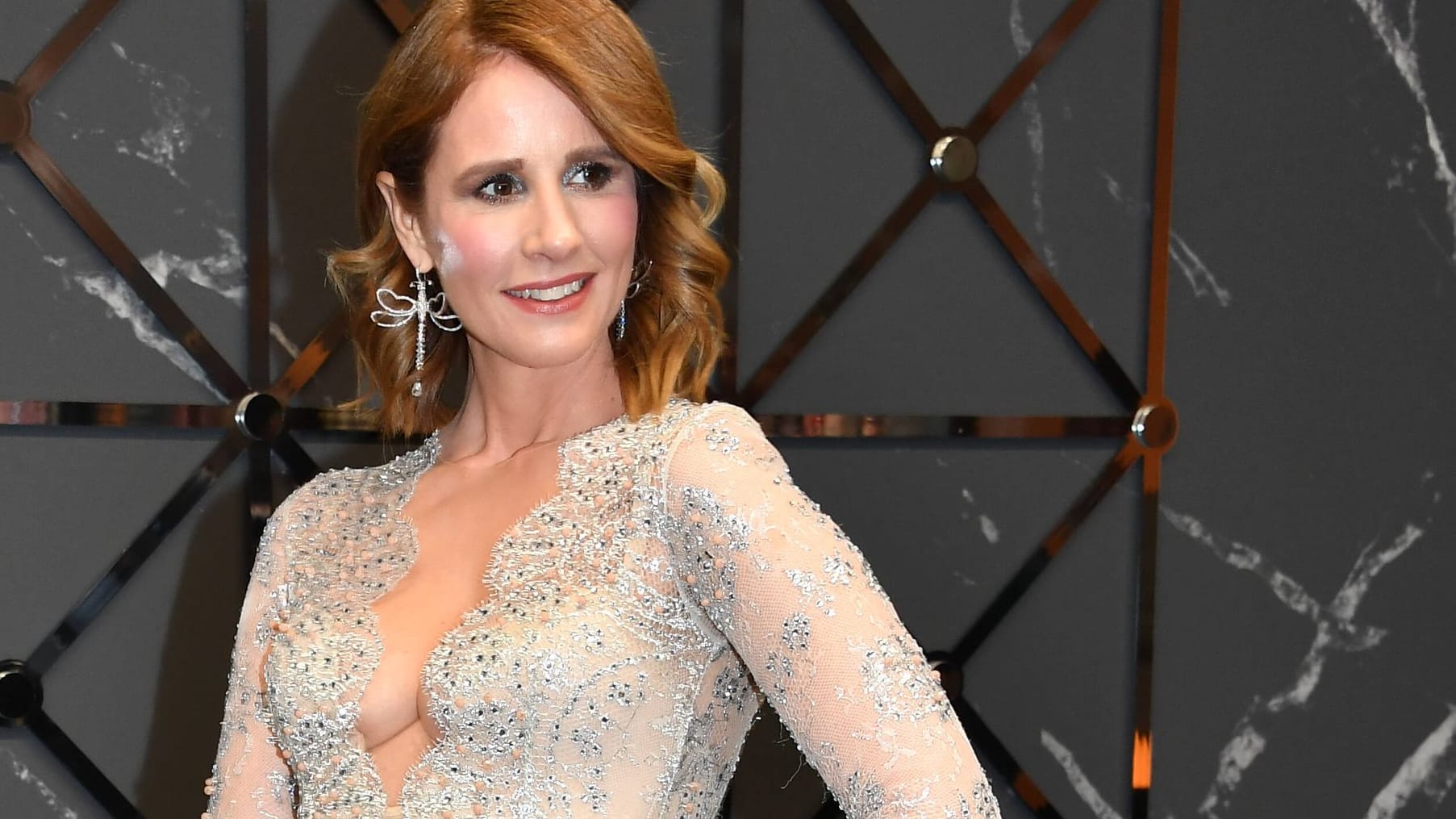 Presenter Mareile Höppner not only gives up her job at ARD, but also almost all coverage. Fans of the TV star are in heaven, no doubt: Mareile Höppner is one of the most popular presenters in the country of television. No wonder more and more people are following her on Instagram. The 45-year-old now has nearly 130,000 followers on the photo platform. And a few days ago she already presented them with many photos of turtles, baths and vacations. Now, the face of ARD, which will soon switch to the private broadcaster RTL, is partially uncovered.
"Also a beautiful back can delight"
The host of "Brisant" returns from vacation. She is currently in Italy. There, she had herself photographed showing her from behind. She wears skinny, frayed denim shorts, but no top. "Italy. Yes, it's really nice here," Höppner wrote below the photo. There are two other shots in the post: a fruit and fruit platter on one side and an orange car on the other.