Jungle camp star Aurelio Savina in court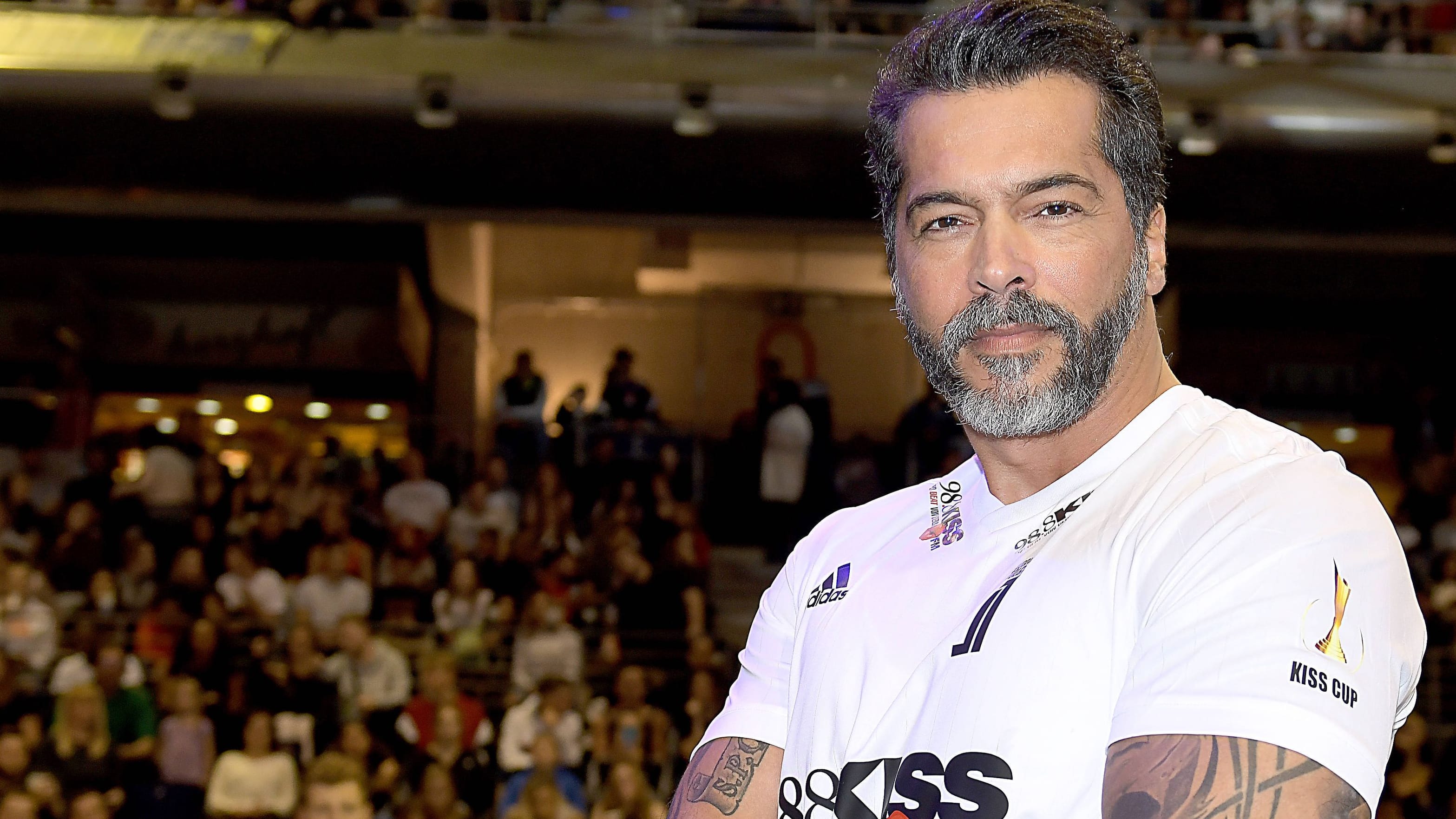 It has already caused disputes in some RTL formats, but now Aurelio Savina is in trouble with the law. The reality TV star has been charged. Eight years ago, Aurelio Savina fought for the heart of then-Bachelorette Anna Hofbauer in front of the cameras. Although he left after a few episodes, viewers remember him. Above all, his hot temper and macho sayings polarize and give the German-Italian a permanent place in reality TV. At the beginning of 2015, he moved to RTL's jungle camp, then participated in shows such as "Summer House of the Stars", "Bachelor in Paradise" or more recently "Like Me – I'm Famous" in 2020. However, Aurelio Savina's last appearance was not on TV, but in court. The 44-year-old had to answer in Bochum District Court on Monday. The charge: commercial fraud and falsification of documents in several cases.
Is the TV star part of a criminal gang?
According to "Bild", the former jungle camper is part of a criminal gang that causes traffic accidents with material damage in order to recover money from the insurance company. "In 2017, Mr. S. bought a Mercedes AMG C63 especially for the acts. His girlfriend at the time, Lisa, deliberately caused an accident with it in order to collect the insurance compensation of 16,700 euros He also submitted false invoices for 7,715 euros and 1,800 euros a", confirmed a legal spokeswoman for the newspaper. In addition to Aurelio Savina and his ex-girlfriend, who participated with him in RTL's "summer house", two other men are on trial. They would also have caused damage to a jaguar, among other things, with the fence. However, no verdict was given on Monday. The co-accused was unable to attend the hearing due to illness and a new date must now be set.