Iris Berben at the start of her career: "We were very physical"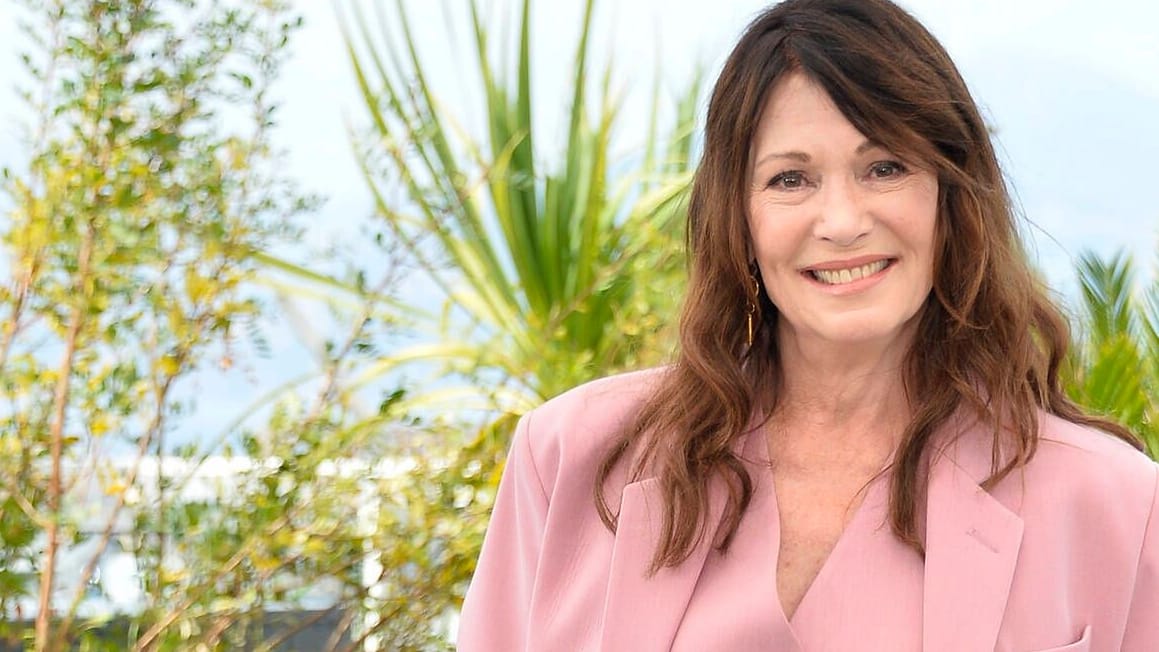 The actress went to a convent school before moving to Munich in the 1960s. Iris Berben now looks back on the start of her career: she was in front of the camera for almost 60 years and is today one of Germany's most successful movie stars. At the start of her career, however, Iris Berben was mostly "cast as a pretty girl", she tells the "Welt am Sonntag" in a new interview. She didn't have a problem with it at the time, because it was "a good door opener". It even pushed her to "prove that I had more to offer than attractiveness," said the actress, who celebrated her 72nd birthday a few days ago. It was "nice to be perceived as attractive" – ​​at least, "if you're not". reduced to that", she still thinks today. It was a completely different world in the 1960s. For you too. Iris Berben moved from Hamburg to Munich in 1968. "I was extremely shy because of my convent upbringing", she recalls. Sex was a "shameful subject" for many, and nudity in the parental home was "often taboo".
"I have never seen orgies"
She remembers an experience from that time in particular: "Once there were 'live' advertising pillars on Leopoldstrasse, including girls. You could put your hands in an opening and touch your breasts. I was dumbfounded, but we didn't think it was discriminatory at all." It was rather "pure provocation in the context of a completely different era", "against any form of bourgeoisie".