Helene Fischer: The looks of the Munich concert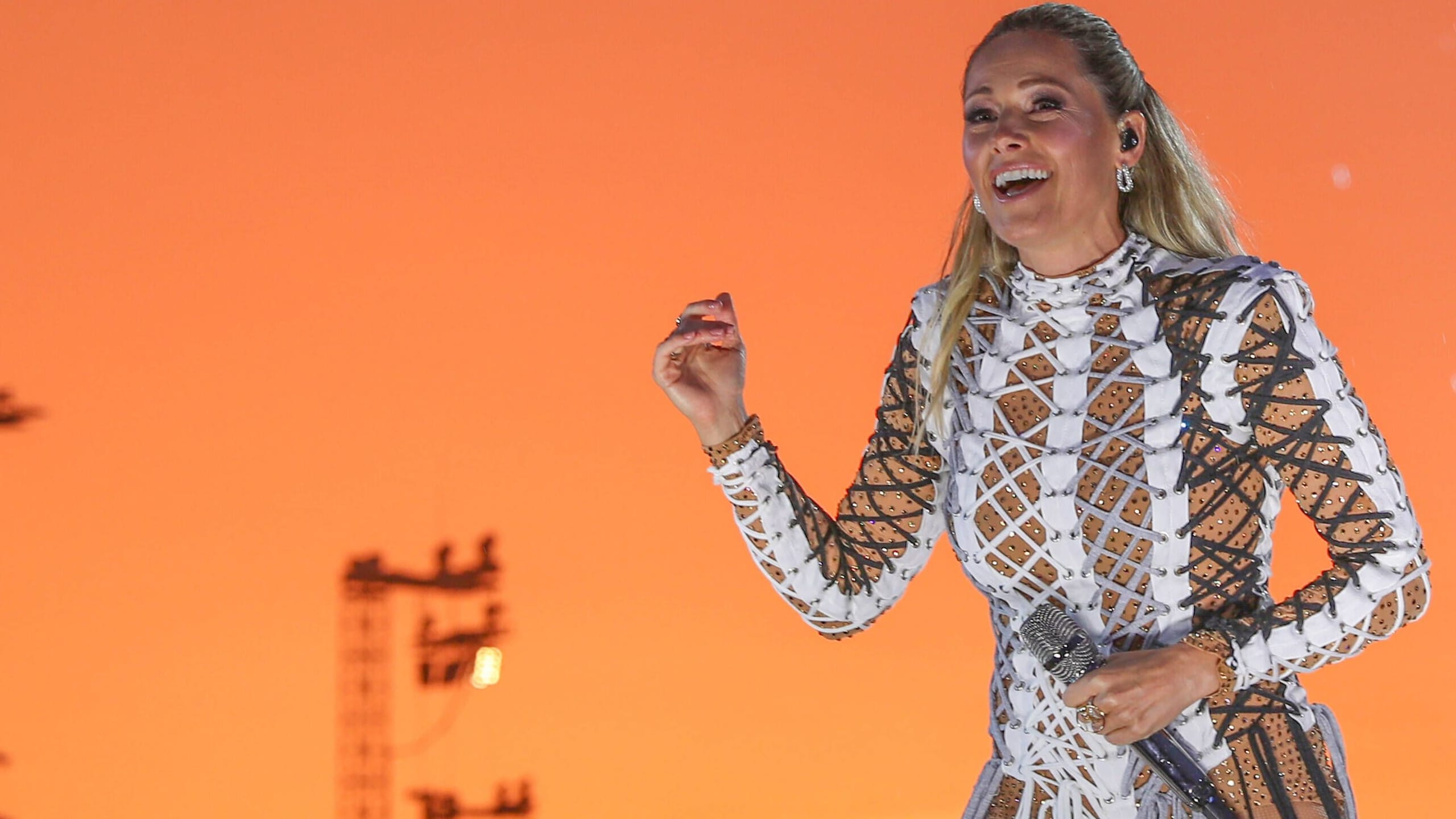 But the other stage outfits were also impressive. Among other things, the record singer danced in a colorful dress that almost completely showed one leg. His dancers, on the other hand, were wrapped in metallic red bodies. The dancers also wore red Helene Fischer in streetwear. (Source: IMAGO/Daniel Scheringer) But Hélène was also very casual. In a black top and black pants with dangling suspenders, she took her place on stage for a few songs. This look was a bit reminiscent of the phase of her last album "Helene", when Helene swapped opulent stage outfits for jeans, leather leggings and dark colors.
First German concert at "Rausch"
The singer showed off three outfits during her 28-song set in Munich. In addition to anthems such as "Breathless (through the night)", "Herzbeben" or "Achterbahn", she also performed ten of the eighteen songs from her current album "Rausch", released in October 2021. It was the first gig in Germany she played for the LP.Helene Fischer has taken a break since the release of the number one album because she and her partner Thomas Seitel were expecting their first child together, a girl. The couple have been officially together since 2018. Fischer was previously in a relationship with moderator Florian Silbereisen for about a decade. The ex-partners still have a good relationship today. "Flori" even announced the pop singer during her concert in Munich.