Escalation between Angelina Jolie and Brad Pitt: the FBI file reveals details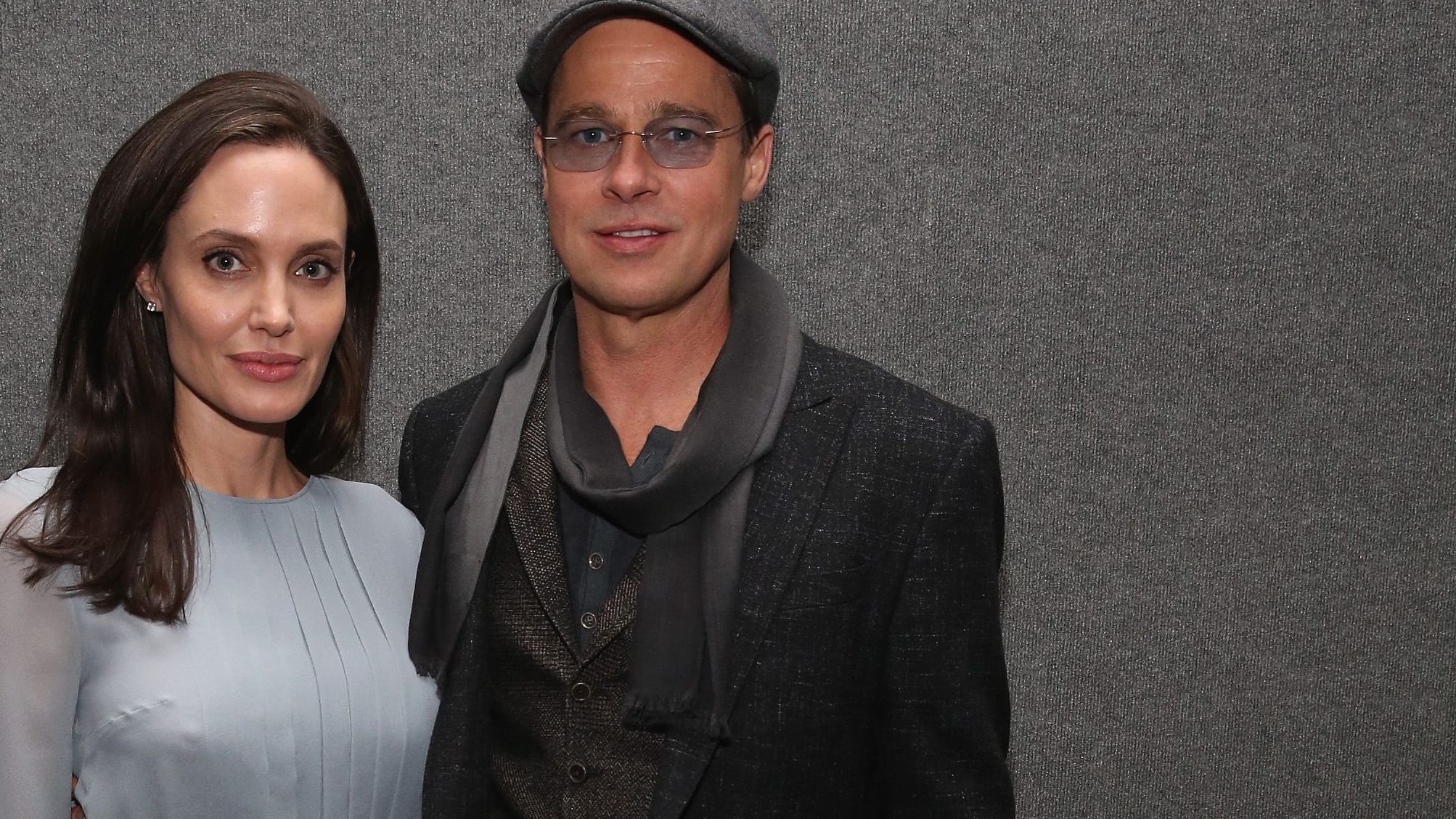 Angelina Jolie and Brad Pitt reportedly crash-landed on a private jet in 2016. Now the actress' statement has surfaced They have long been one of Hollywood's dream couples – ever since their love affair full fledged war of the roses. In 2016, Angelina Jolie filed for divorce from Brad Pitt after dating for eleven years. Irreconcilable differences are said to have been behind the move. Now, documents provide insight into the actors' seemingly picture-perfect married life with their six children. In an FBI report available for "NBC News," Jolie describes an incident that followed the filing of divorce papers. After two weeks on vacation, an argument between her and her then-husband escalated on a private jet – and in the presence of their children. As a result, the 'Fight Club' actor, who allegedly drank on the flight, had issues with Jolie's parenting style and was angry about it.
"Head grabbed and shaken"
The former couple moved to the other end of the jet so as not to involve their offspring in the argument. There, Pitt "grabbed and shook the 47-year-old woman by the head, then grabbed and shook her shoulders" before hitting the ceiling of the machine four times. One of the children observed the situation and asked, "Mom, are you okay?" Pitt reportedly yelled, "No, mom's not okay. She's ruining this family. She's crazy." Another person, also unnamed, then defended the mother and blamed Pitt – after which Jolie had to restrain the movie star from attacking that person.