Duchess Kate travels economy class with children! video surfaced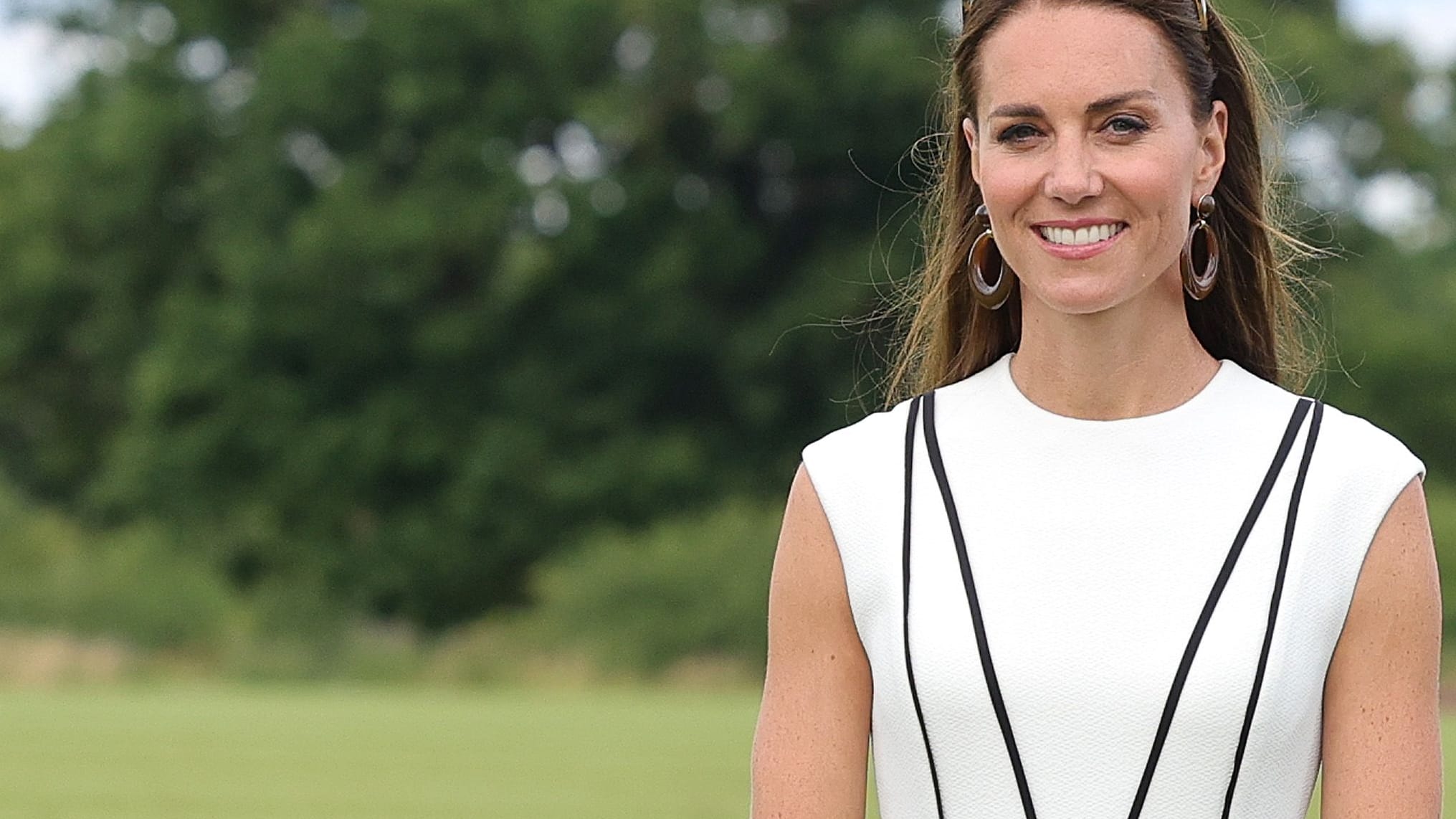 Speaking about the flight itself, the user said, "Kate even got up halfway through the flight to retrieve her daughter's iPad. And yes, she looked gorgeous, even giving me a smile as she looked at the row behind her to talk to her son." It was just a mother taking her children on vacation to see her grandmother.
Casual travel outfit
In the clip, Duchess Kate shows off a practical yet sophisticated travel ensemble, consisting of a sage green linen-look midi skirt and khaki blazer. She combined it with a cream-colored shoulder bag. Her shiny brown hair fell in natural waves over her shoulders. Princess Charlotte looked equally chic in a long-sleeved floral dress and wore her hair in neat French braids. Prince Louis wore navy shorts and a blue shirt.
Where is the rest of the family?
However, there is no mention of William and George. The father of the family is believed to have traveled to Scotland separately with the eldest child. Prince William and Duchess Kate: The royal couple pose here with their children Prince George, Princess Charlotte and Prince Louis. (Source: IMAGO / Cover-Images) Balmoral, the Queen's idyllic residence, is located in the Scottish Highlands. It has been a tradition for the royal family to holiday here since Queen Victoria, who died in 1901, purchased the property. Elizabeth II also visited the estate as a young princess, as a young mother and later as a monarch. The approximately 50,000 hectares include mountains, rivers, lakes, forests and gardens.