Daniela Katzenberger Shows Her Face After Plastic Surgery – "I Was Really Scared"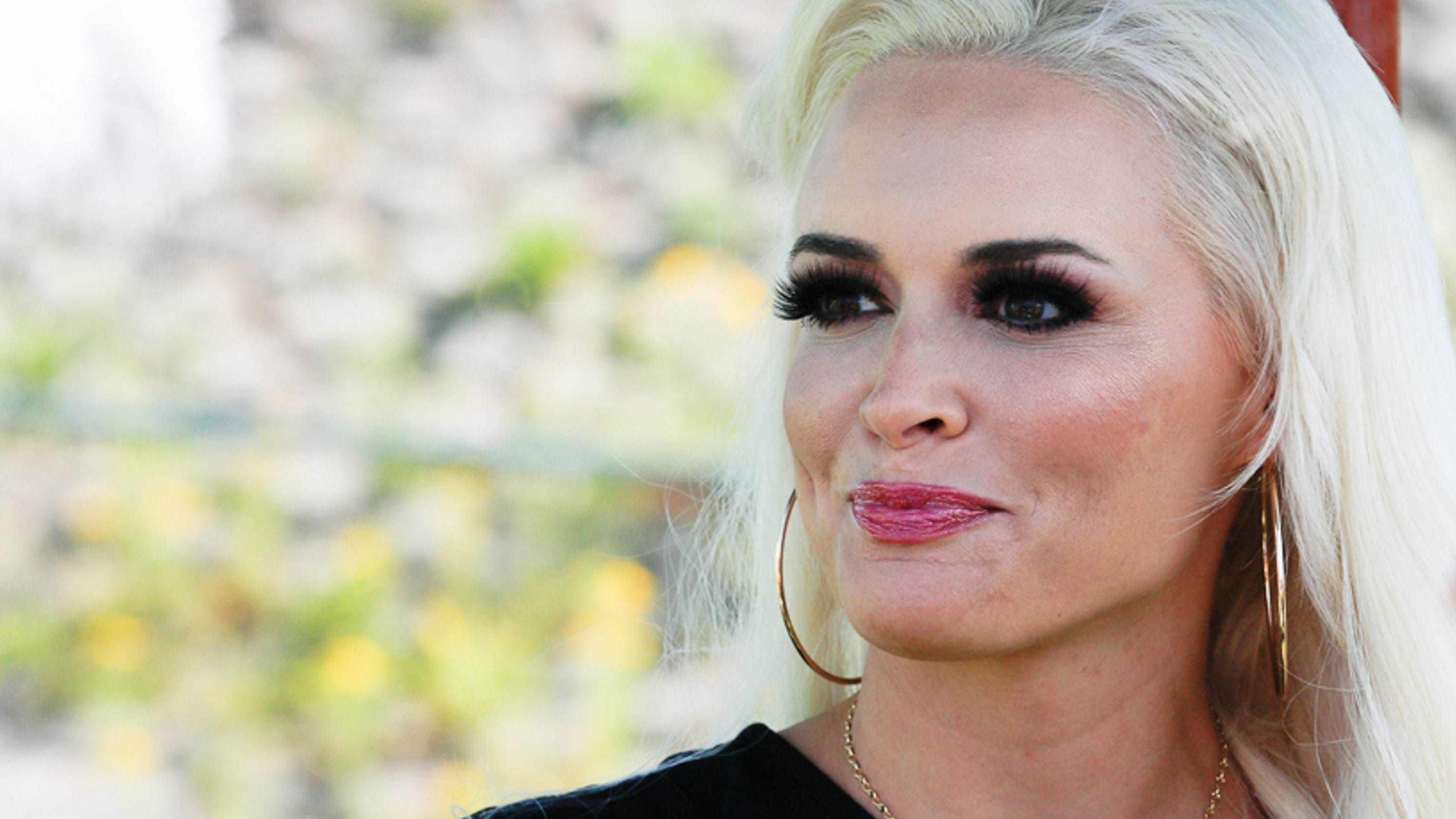 Almost an inch of skin was cut from each eye. "I didn't think it was that much," wondered the singer's wife Lucas Cordalis. Daniela also shared a photo of herself on the operating table shortly after the eyelid lift in her story.
Happy with the result
For two years, she dealt with the subject. "I was really afraid of having a completely different expression afterwards – of looking so different." But at one point she was "so extremely annoyed" by the sight that she had the procedure done. She is completely satisfied with the result, as she happily announces, the cat is satisfied with the result. (Source: Instagram / Daniela Katzenberger) She also had almost no pain. "It was a little purple and puffy, but it looked worse than it is. It's really bearable," the 35-year-old assured her followers. Now, after about two weeks, she only has a very thin scar and thanks to the make-up, you can hardly see anything from the operation.