Bienzle screenwriter and inventor Felix Huby (✝83) is dead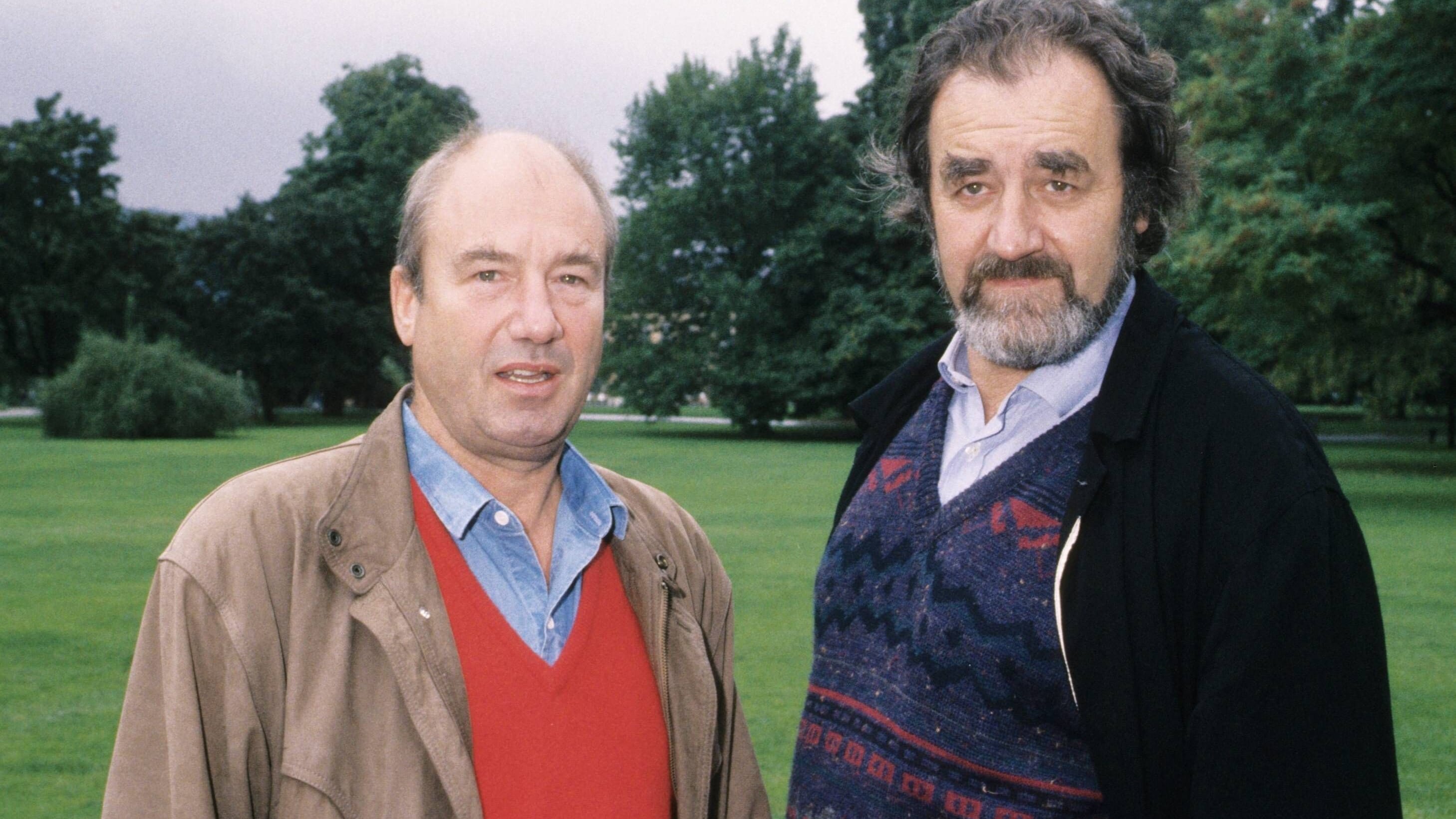 He shaped the 'crime scene' and the 'big city neighborhood': According to media reports, screenwriter Felix Huby has died at the age of 83. Ernst Bienzle is one of "Tatort's" most iconic inspector characters. This role, played by Dietz-Werner Steck, was invented by Felix Huby. The screenwriter also wrote 33 cases for the detective series. He also wrote a pilot episode for Horst Schimanski's character, so he was largely responsible for the character's early success. The author and journalist is now deceased, as unanimously reported by the "Stuttgarter Zeitung" and other media. Huby, born on December 21, 1938 in Dettelhausen in Baden-Württemberg, was suffering from cancer. The Swabian, who last lived in Berlin, is said to have improved. According to friends, he has already made plans for the future. He then died unexpectedly on Friday, according to an article in the "Stuttgarter Zeitung".
He invented the "crime scene" and "Schimanski"
Huby started his career as a journalist. He worked for the "Schwäbische Donau-Zeitung" in Ulm. He later became editor of the "Warentestmagazin DM" and worked for the "Spiegel". He was also successful as a novelist. In his 1977 work "Weihersbronn's Atomic War" he introduced the character of Commissar Ernst Bienzle. But the jump from the novel to television will take time: it is only in 1992 that Bienzle is seen in a "crime scene". Until 2007, this character determined in 25 episodes of the first detective series.