911 call just before Jennifer Lopez and Ben Affleck's wedding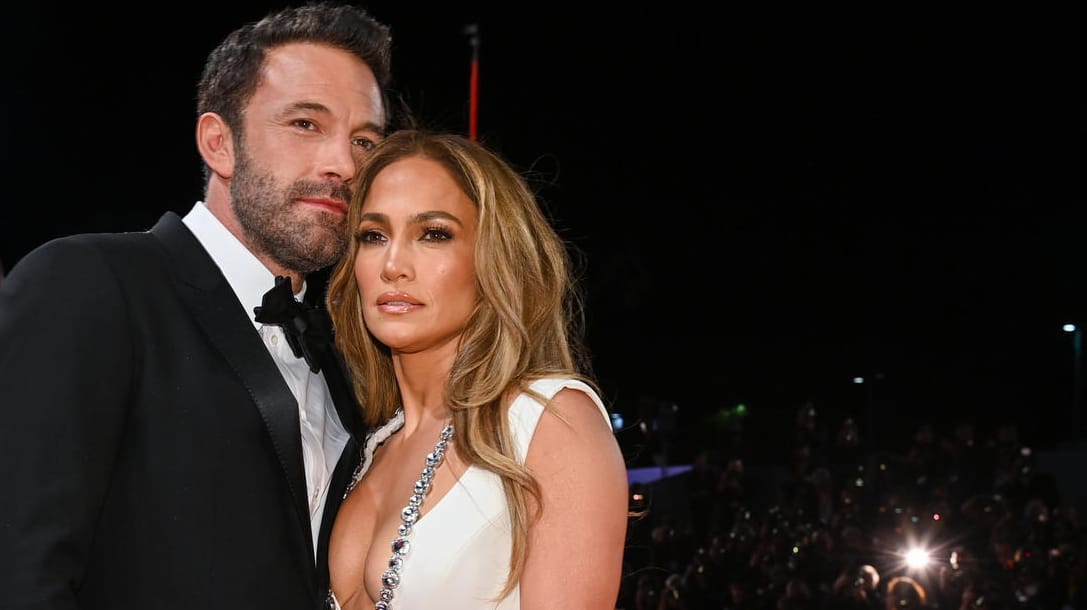 The actor and the singer will say yes again this weekend. However, anticipation for the celebration is clouded by an accident. In July, Jennifer Lopez and Ben Affleck caused a surprise when the couple said yes in a wedding chapel in Las Vegas. Without much pomp, in a very small circle. Only the singer's mother and children were reportedly there. "They just wanted to get married, so they got married," US media reported at the time. But the stars are unwilling to give up on the grand celebration of their love completely. This weekend, they will renew their vows at the actor's home near Savannah, Georgia. Preparations have been in full swing for days, as shown in photos published by the "Daily Mail", among others.
Ben Affleck's mother injured in fall
Most of the guests are already there, and the three-day celebrations are set to begin with dinner on Friday night local time. But shortly before the start, an emergency doctor was called to the wedding venue. According to the Daily Mail, Ben Affleck's mother was involved in an accident.